So I began a crayon roll selling business by accident on facebook LOL. Someone was interested in buying one and I said "hey, I can do that" and then 3 people were keen to buy.
I'm posting this blog to show some recently completed projects and give you an idea of the quality you can expect ...plus I love showing off some wicked gifts I made hehe.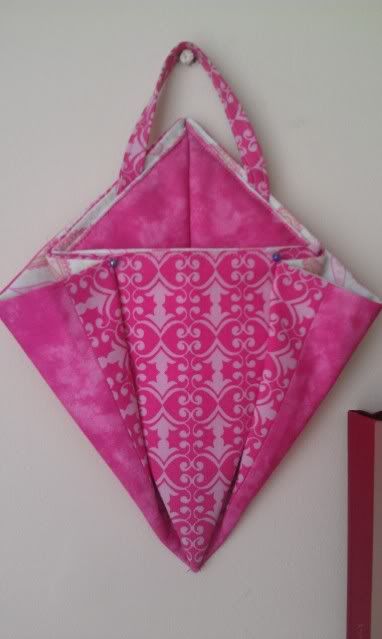 Bought the pattern for the above
"pocket with love" from Geta's quilting studio
, and the item below is a
free tutorial at the same site
.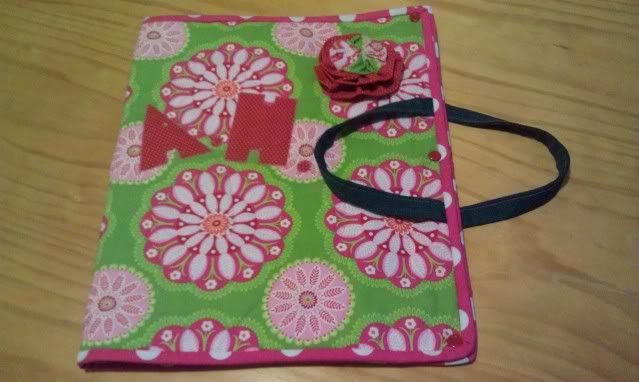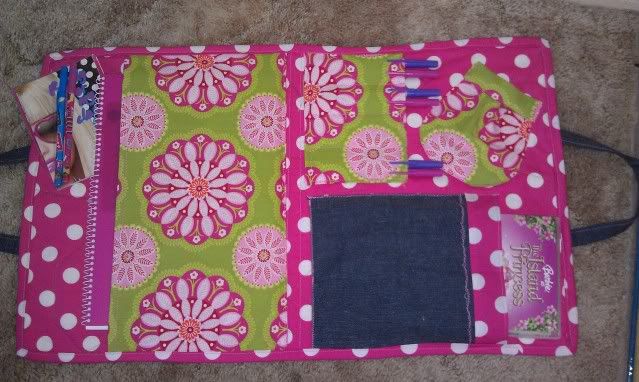 Please select from the fabrics below and advise what number fabric you want on inside and outside.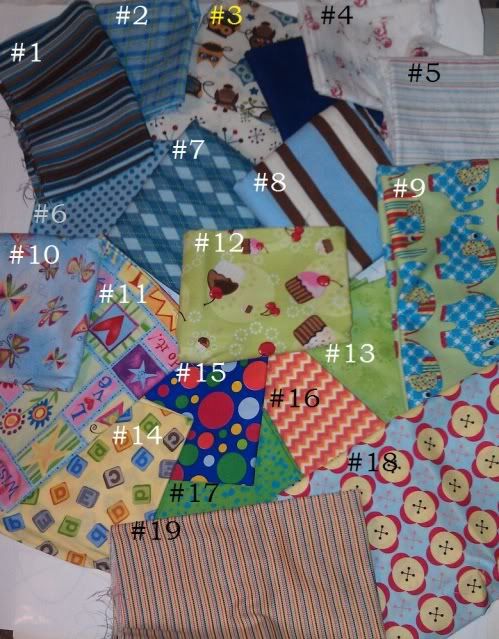 I included fabrics 4 and 5 because you may want the outside to look like something that belongs in your handbag, and the inside can have kid-like fabric for when it's unrolled. Just an idea.
PS There is a fabric with atom kind of pattern on it, above #7 which I forgot to label. It goes with the owl fabric number 3 - just call it atom fabric if you want it ;-)