It's been so long since I've posted, I've done so many projects but not loaded the pics. For now I'll share the gift I made for my nephew.
You may have accumulated some free make up toiletry bags when you bought cosmetics. I thought this orange one might be a good Nintendo DS carry bag to go with the other items I bought my nephew who turned 10.
Here's what the "before" shot looks like: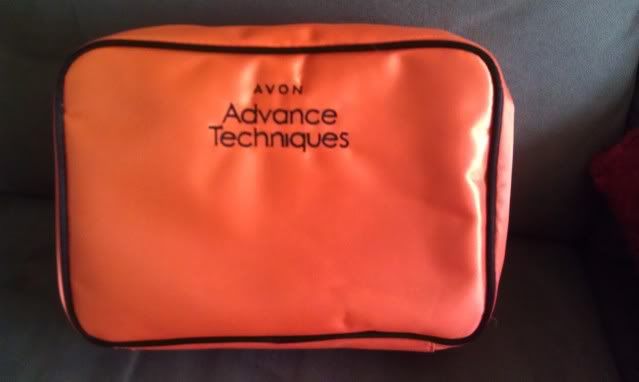 I appliqued the green initials *under* the green and blue fabric, using fusible thread. This is the first time I've used fusible thread this way, I have previously only used it for sewing binding, but after seeing
these video tutorials
from
Punch with Judy
where I bought the thread, I thought I'd stretch my skills once more. I love learning new sewing skills!
Then to get the nice square edges, I sewed interfacing over the top of my design and turned it through as she demonstrates in
this video
.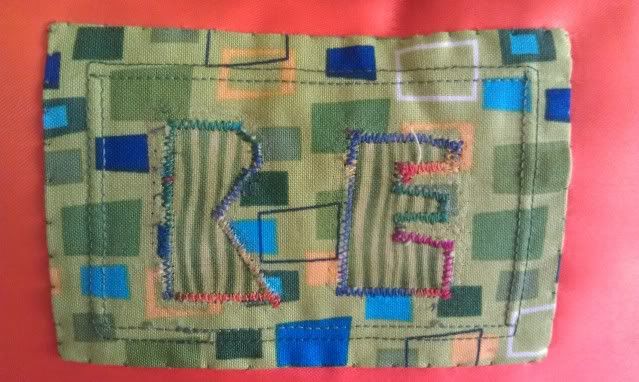 Then stitched around the edges with my twin needle for looks, and ironed it to the bag for hand sewing around the outside.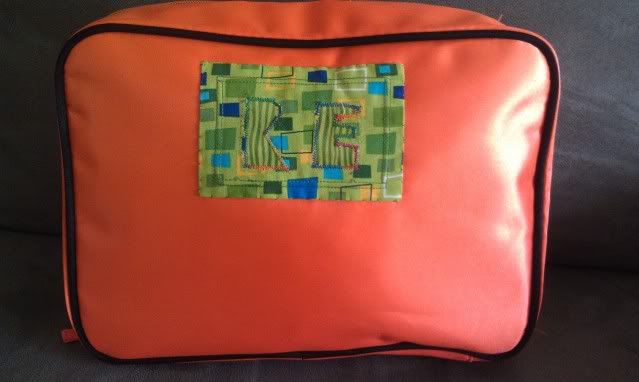 Then add an Itunes voucher and some sour iceblocks for what I hope is an ideal gift for a 10 year old!