A total Christmas update in the one blog...
The Christmas party for my other circle of sewing ladies was at
Ripple Patch
headquarters. Samantha has just launched this online store and lessons on site business and kindly offered her premises to host our Christmas celebrations.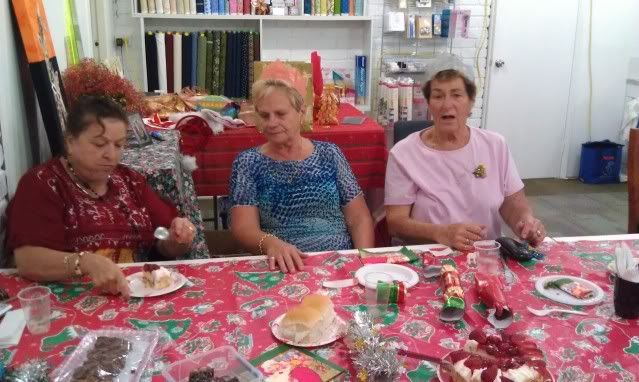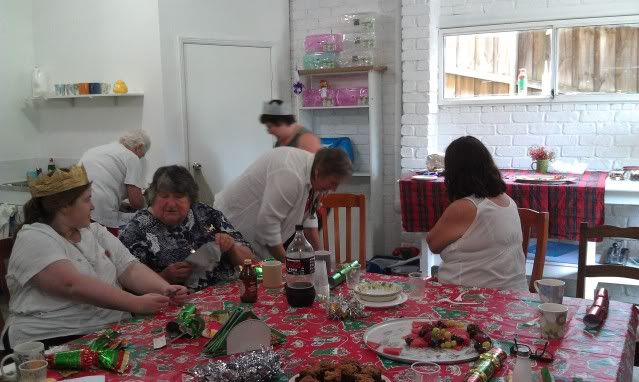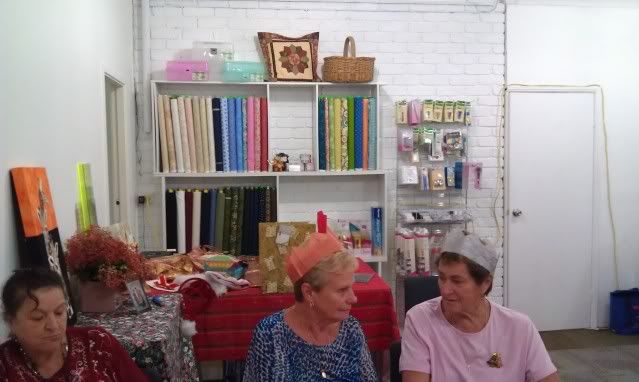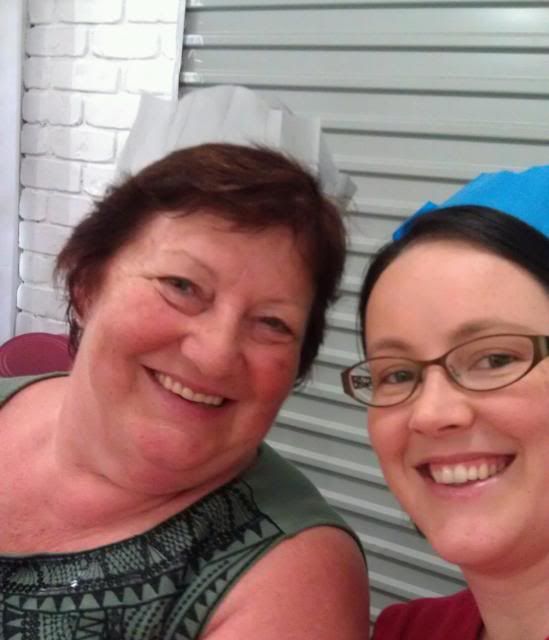 I had to take along a gift to the value of about $10. So did Mum, so we both took Qwash quilt wash and I wrapped them both in the following ways...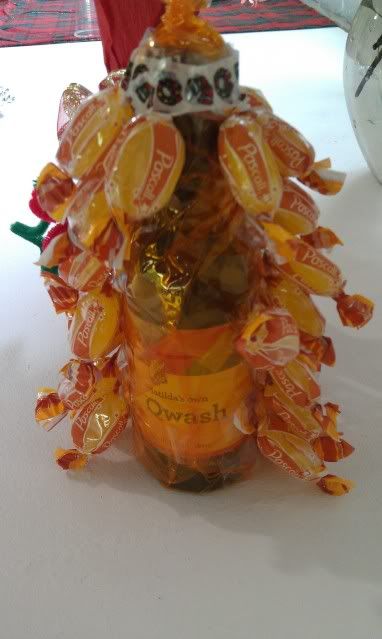 And speaking of gifts, my gal pal gave me this AWESOME keyring which just screams "CASSTHECOOLEST"!!!!
I LOVE it!!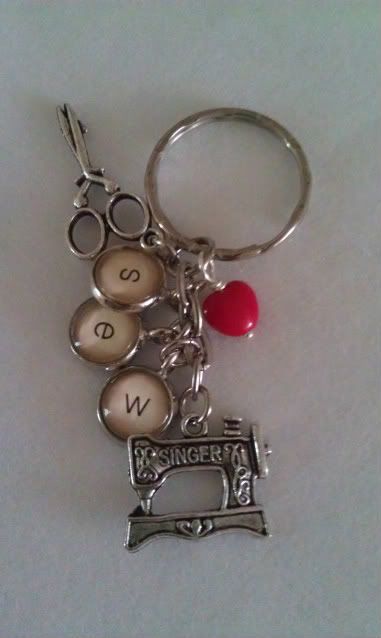 I made a Christmas tree with lollies as inspired by
this lollipop tree

which is the same site I got those
candy cane mice
from.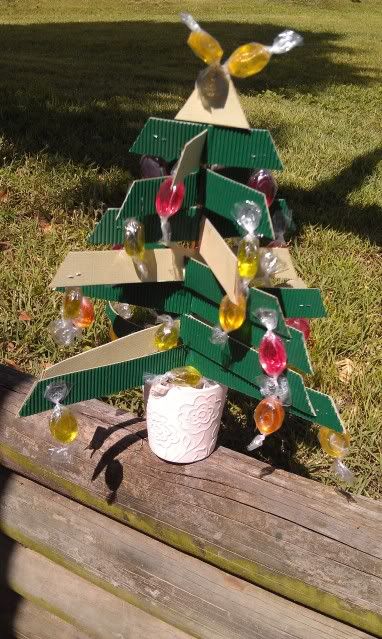 I decorated my first ever gingerbread house! My local Coles sold a kit with completed cookies ready to be erected and decorated and I had a ball. No cleaning up happened on this day. My baby did get breakfast and lunch though, so it's not all bad LOL.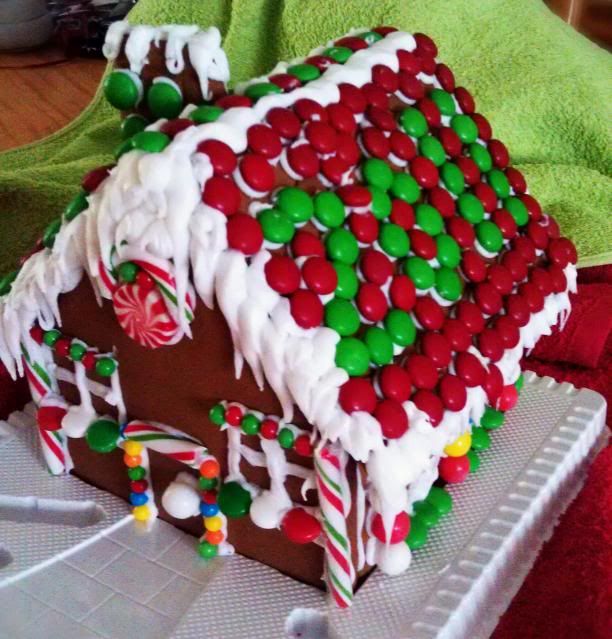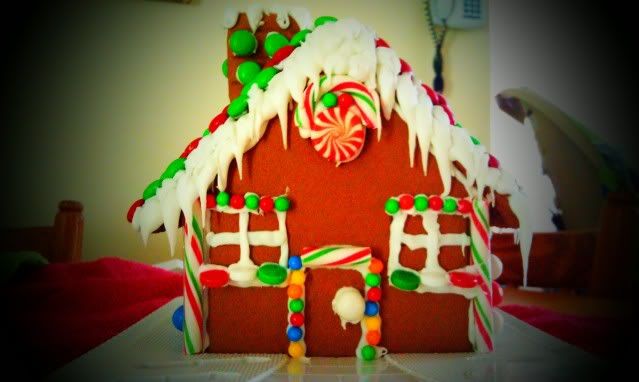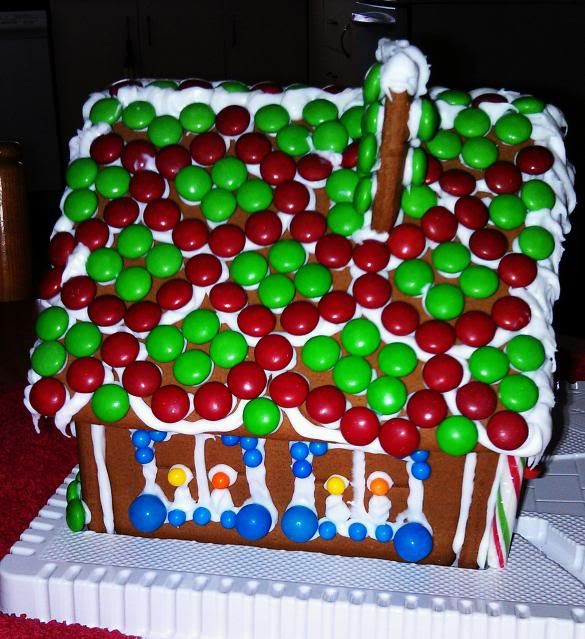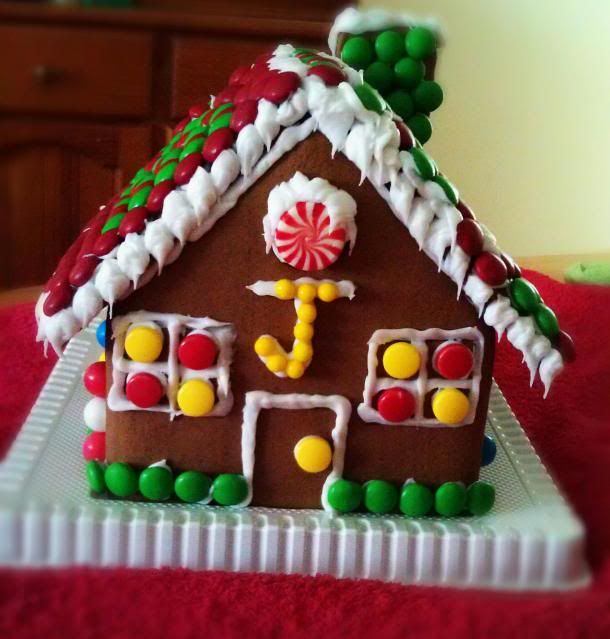 I recently saw
Ashley's post
on treat jars using baby food jars & knew I'd use it soon. I just love
www.makeit-loveit.com
I'm a true fan!
I made some up for my friends Dani & Kelly with Christmas candies (Red & Green M&Ms and chocolate santas) & Christmas fabrics.
They came over with their gorgeous kiddies for a get together at my place ...connecting with friends, family, and connecting with friends' families. What Christmas is all about!