Just a few examples of the ones that got away.
People see the projects that worked out, and think "Wow you're so good at sewing" which, let's face it, I'm pretty awesome -but there are a few fails in between that I think you should know about :-P
I went to make this cute truck from Make it and Love it
I thought I used all her measurements but apart from the size being all wrong the thing is more crooked than Christopher Skase!!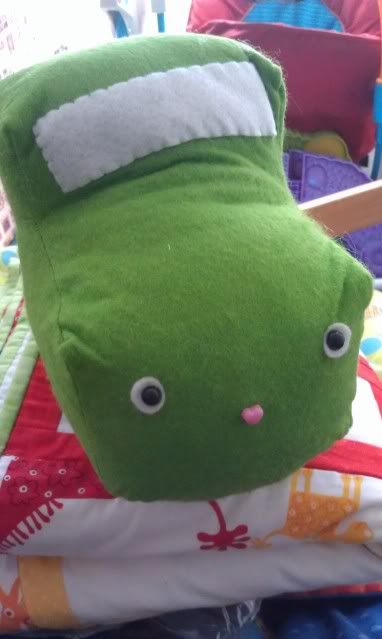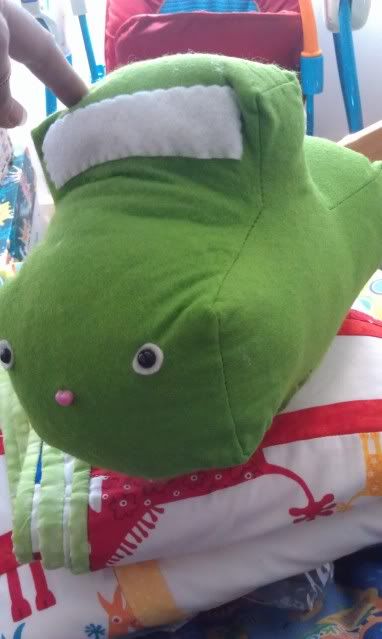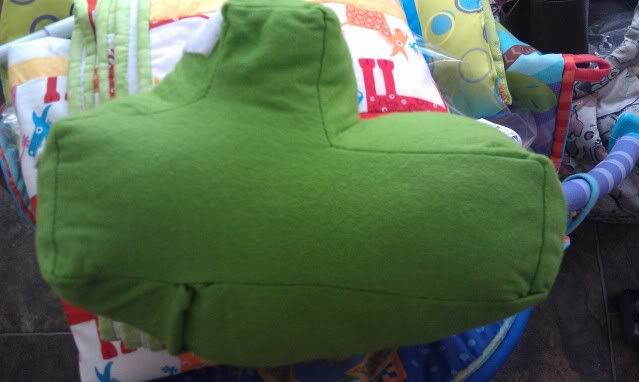 Maybe I will cut out the face to use for something else, and put the stuffing back into my stash but no child is going to be damned with this hideous toy... FAIL!
Another one, I loved this idea of
Zipped up earbuds
and thought zippers could help tame my phone charger cord which takes up too much of my limited kitchen space!
But I didn't measure the zip, it ended up way too short and the result is once again: hideous. I've since unpicked it and it's back to the drawing board!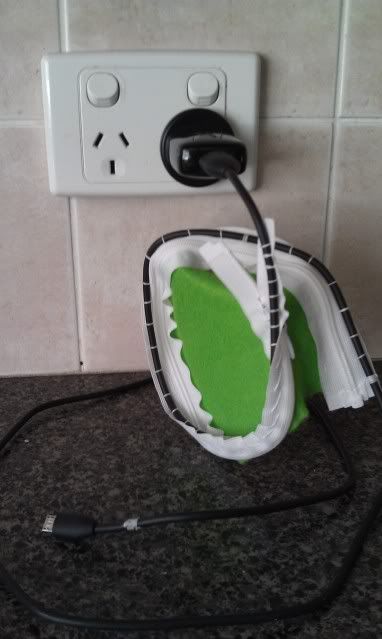 I'm sure there are more, I'll add them as they come to mind (or as they happen in future). I'm sure others can relate!