My son turned one recently and I used to hate to hear people say "oh gosh they grow so fast" because I mean, really, a year takes 365 days to go by no matter who you are! But ....Oh gosh he grew so fast LOL.
Anywho. I made him a car cake because he loves anything with wheels (vacuum cleaner and wheelie bin included).
Here are a few pics: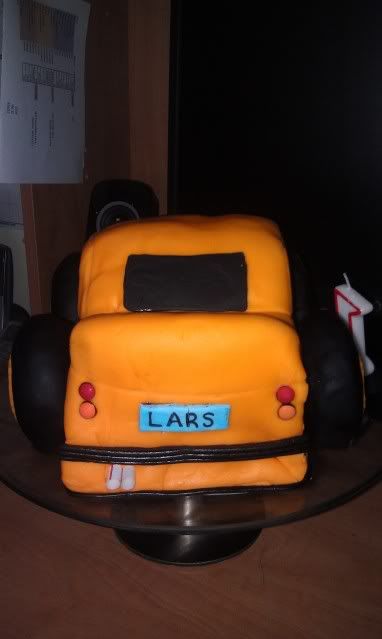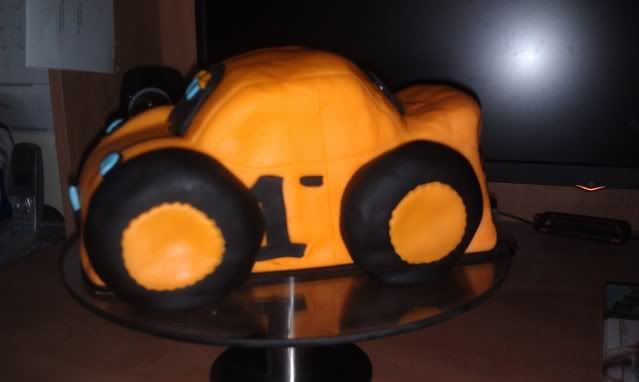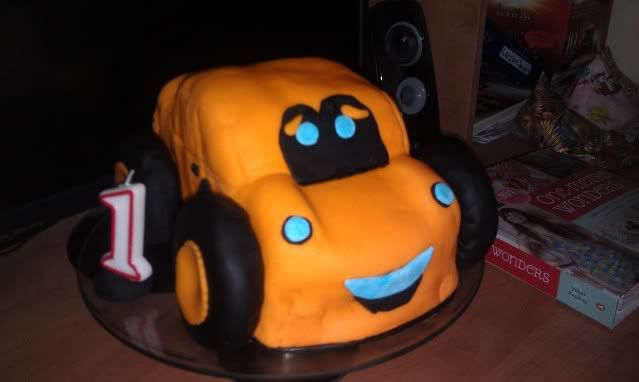 I went to the Sydney Craft and Sew show in Rosehill yesterday and bought so much stuff. Too busy to list it here, but I'm sure you'll see plenty of my goodies as they become finished projects!
I wanted to wear my skirt that I made from some of a Moda Ruby jelly roll that Ally gave me! It was a VERY rainy cold day so I just put my black tights underneath it. Here are a few pics (at the end of the day, sorry not freshly ironed LOL)