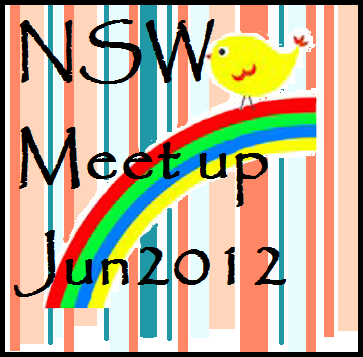 It's only 6 and a half weeks til the
Sydney Craft & Quilt Fair
on June 13-17 {YAYY}
Quilting Mumma
and I are going on Thursday 13 June, and are interested in hosting a dinner get together for you like minded people! We need expressions of interest so that we know what size crowd we are dealing with. I thought a big (high turnover) chinese place in chinatown would work so that we don't have to reserve a whole restaurant out, and if people don't turn up the restaurant has lost out all the empty seats they could have used.
Are you interested? Do you have another venue suggestion suitable for a gathering of people who pay individually on the night? Please comment on this blog, and ensure you have enabled email reply, or leave your email address in your comment.
Also, if you're not already a member at Quilt Club Australia on Facebook, come and join us as much related chatter happens on the wall.
Keen? Grab the button and spread the word!! The more the merrier!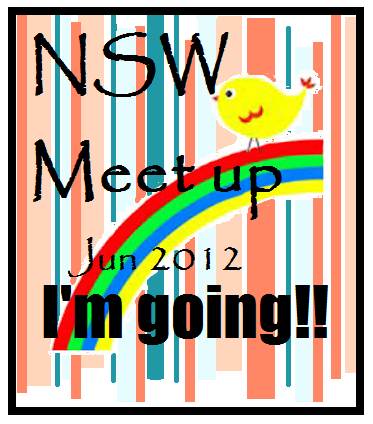 Blogger will resize this for you if you put it in your sidebar. Any problems let me know and I'll resize the original